News
Next exhibition :
BWS (ARZON)
AN SEISIUN (MESQUER)
CELTICIMES (ALBIEZ)
---
About
Established in Guérande (south Brittany), I have been making Bodhrans since 2005.
First experiments: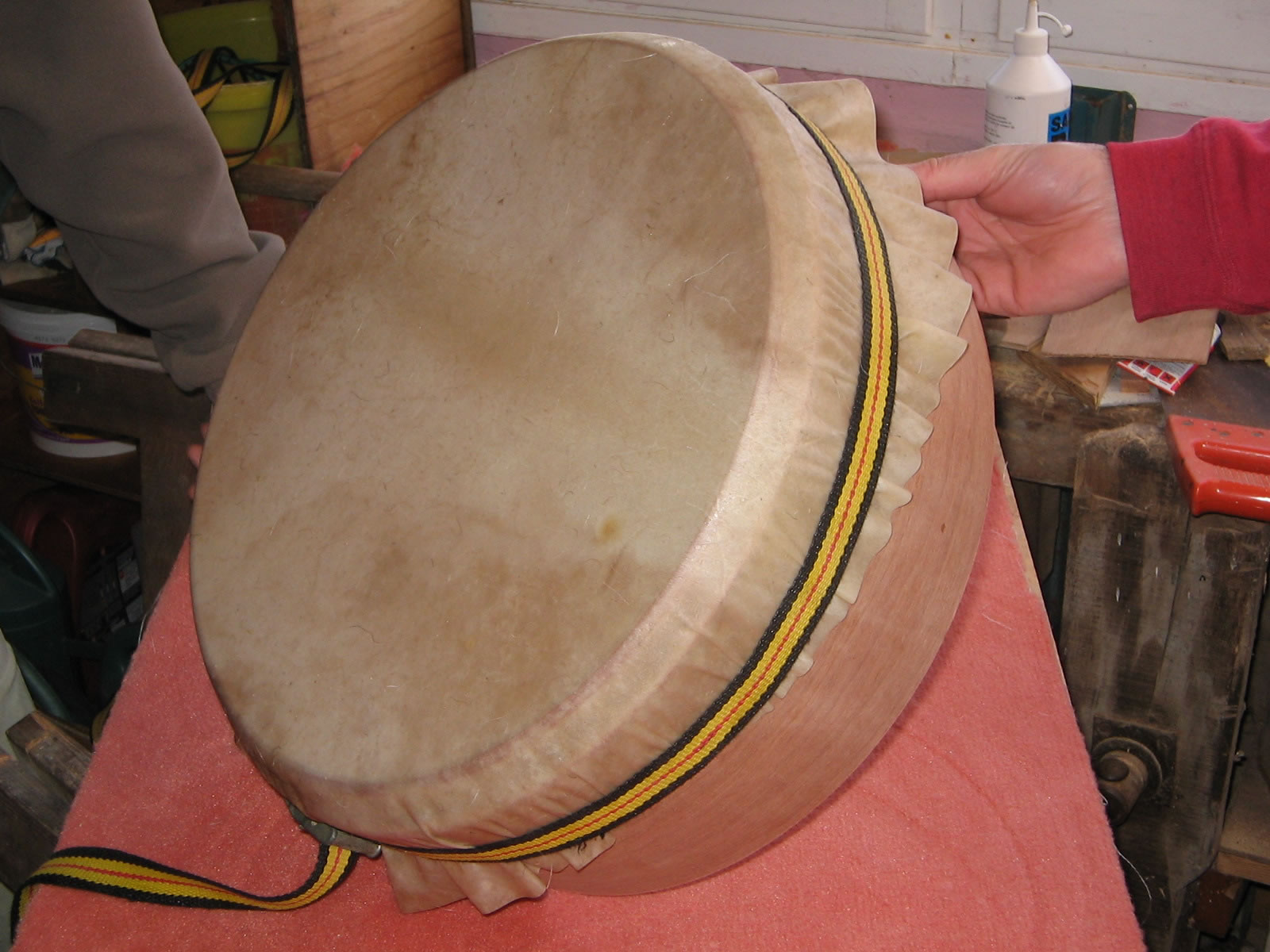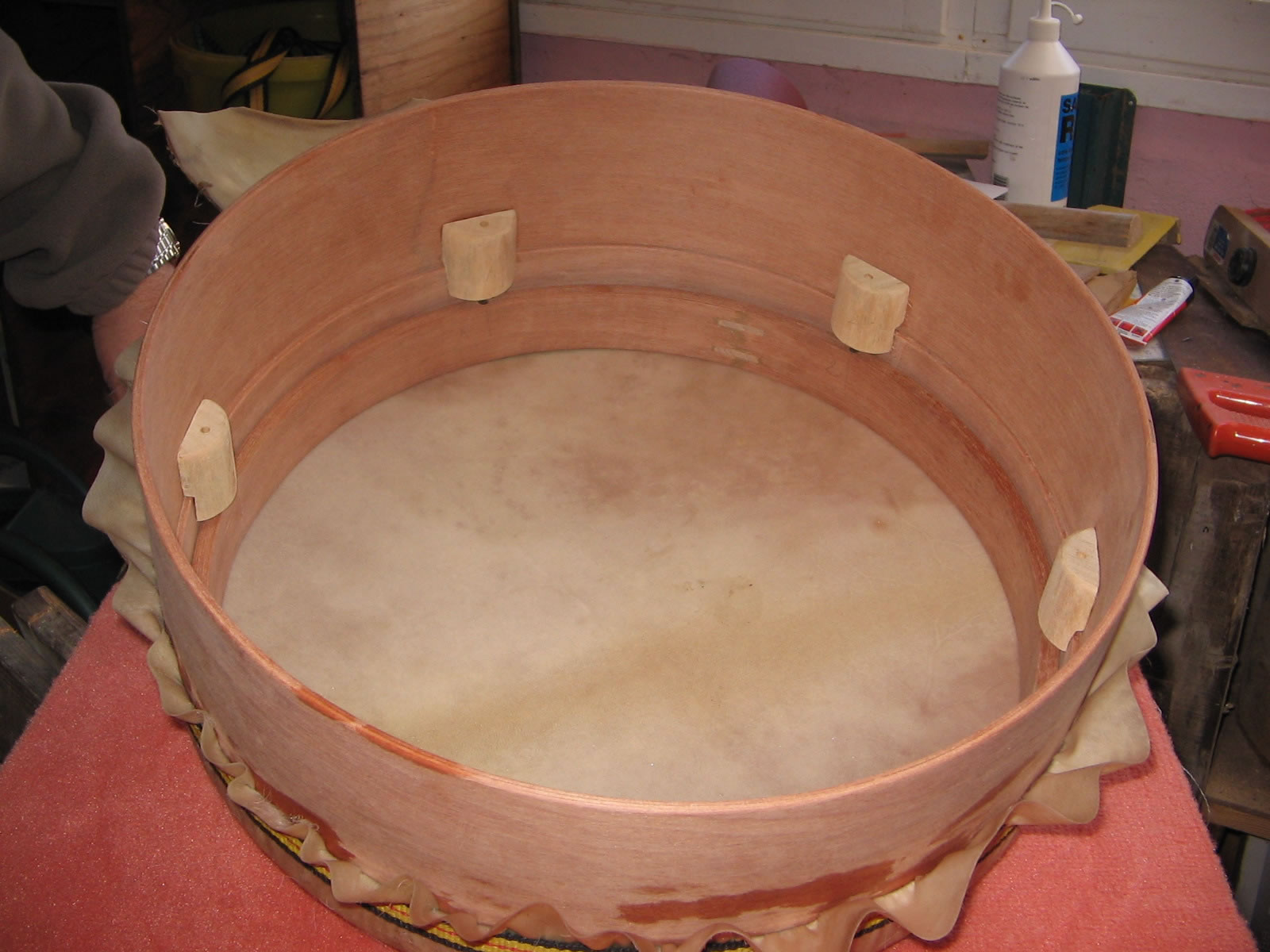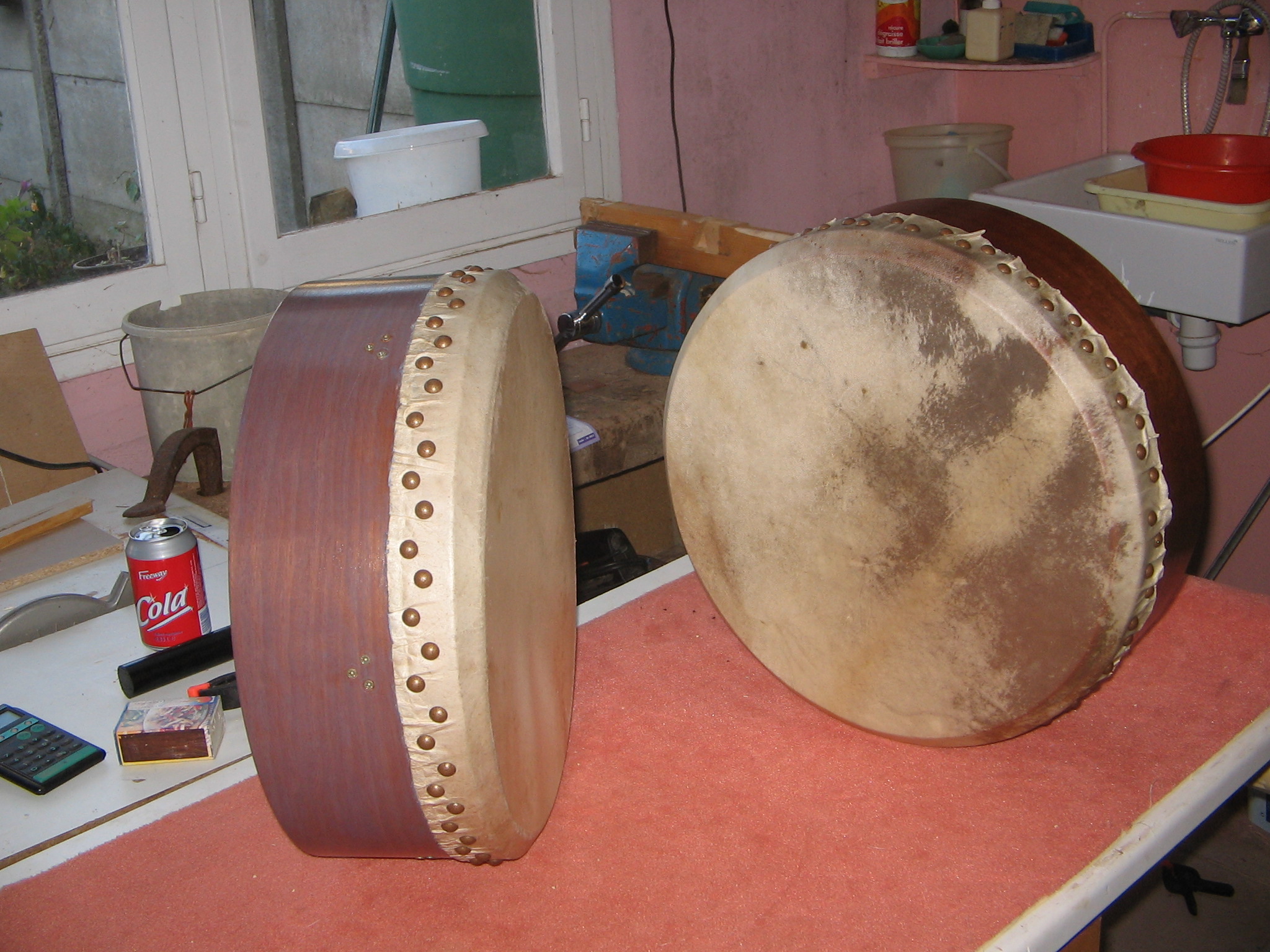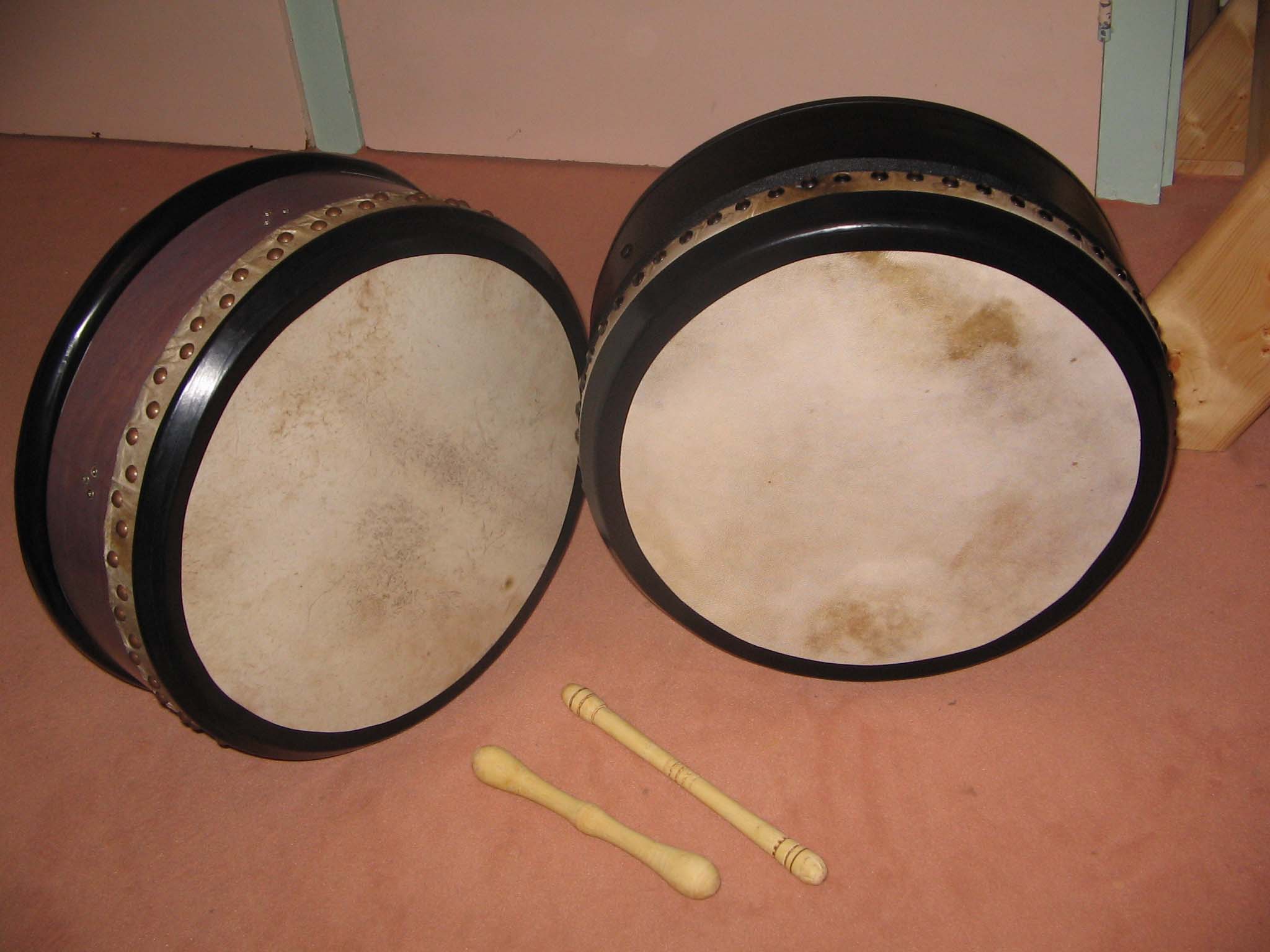 People soon acknowledged the quality of the sound and this encouraged me to continue ...
Since 2005 many bodhrans have made their way to different corners in France, Belgium, Switzerland, Scotland, USA and Ireland.
One even travelled to Nouméa in New Caledonia !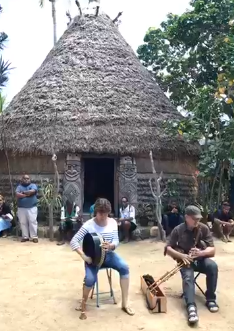 In 2016 La Philharmonie de Paris chose Olaika Bodhran for their student musicians to play in their fiddle-bodhran workshop.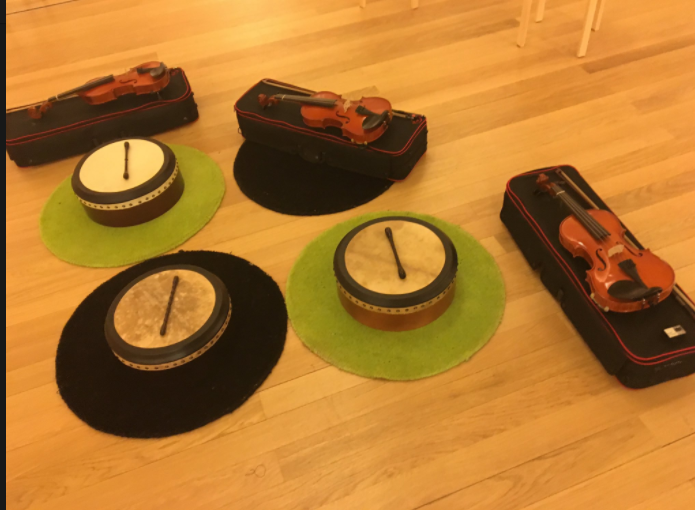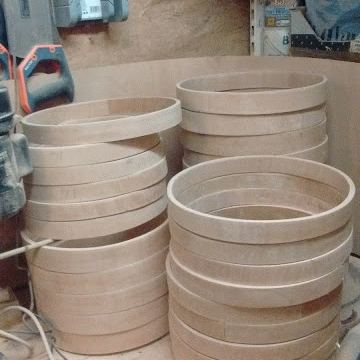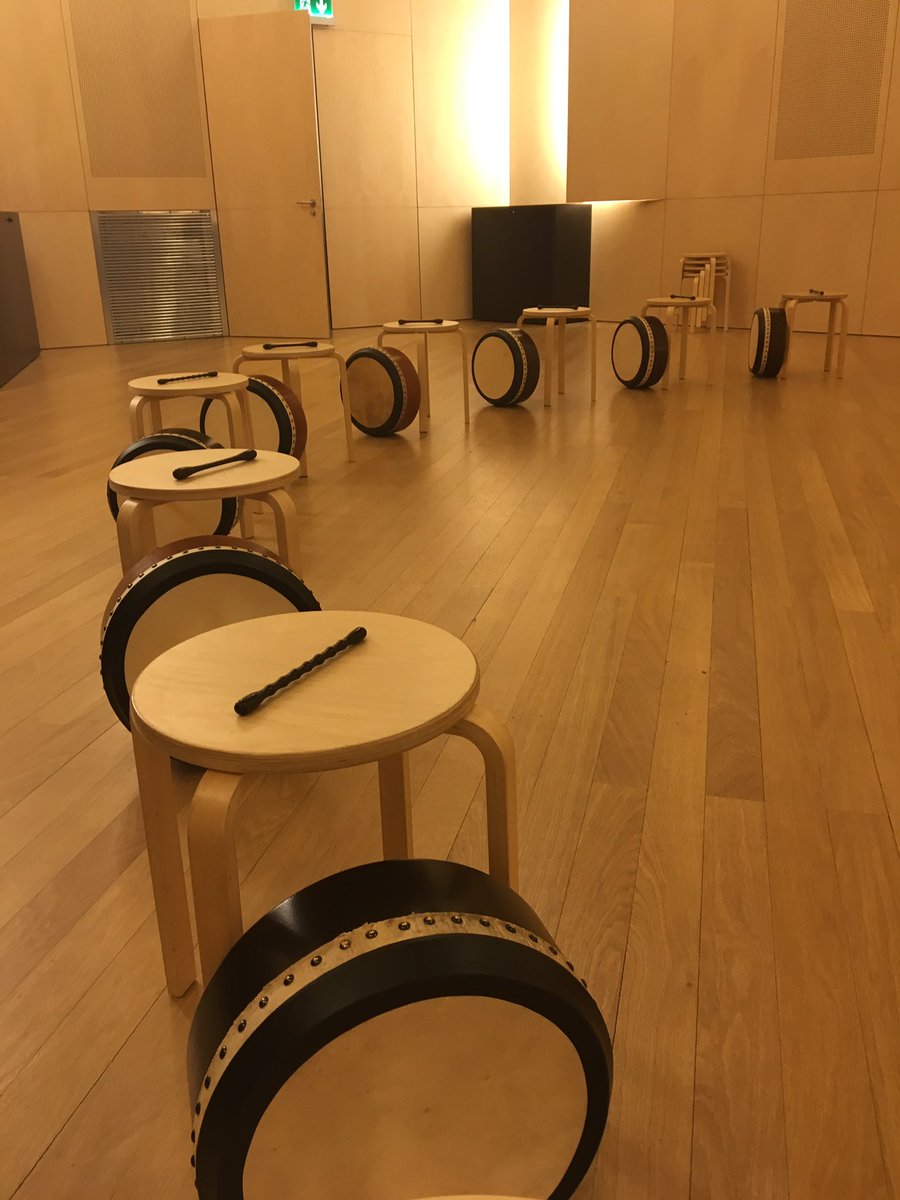 You can try the bodhrans at the workshop (please contact me before) Or during the different Irish music festivals that take place in France : An Seisiùn in Mesquer (44) at the beginning of July, Brittany Winter School(BWS) in Arzon (56) at the end of February, Celticimes> in Albiez (73) in July.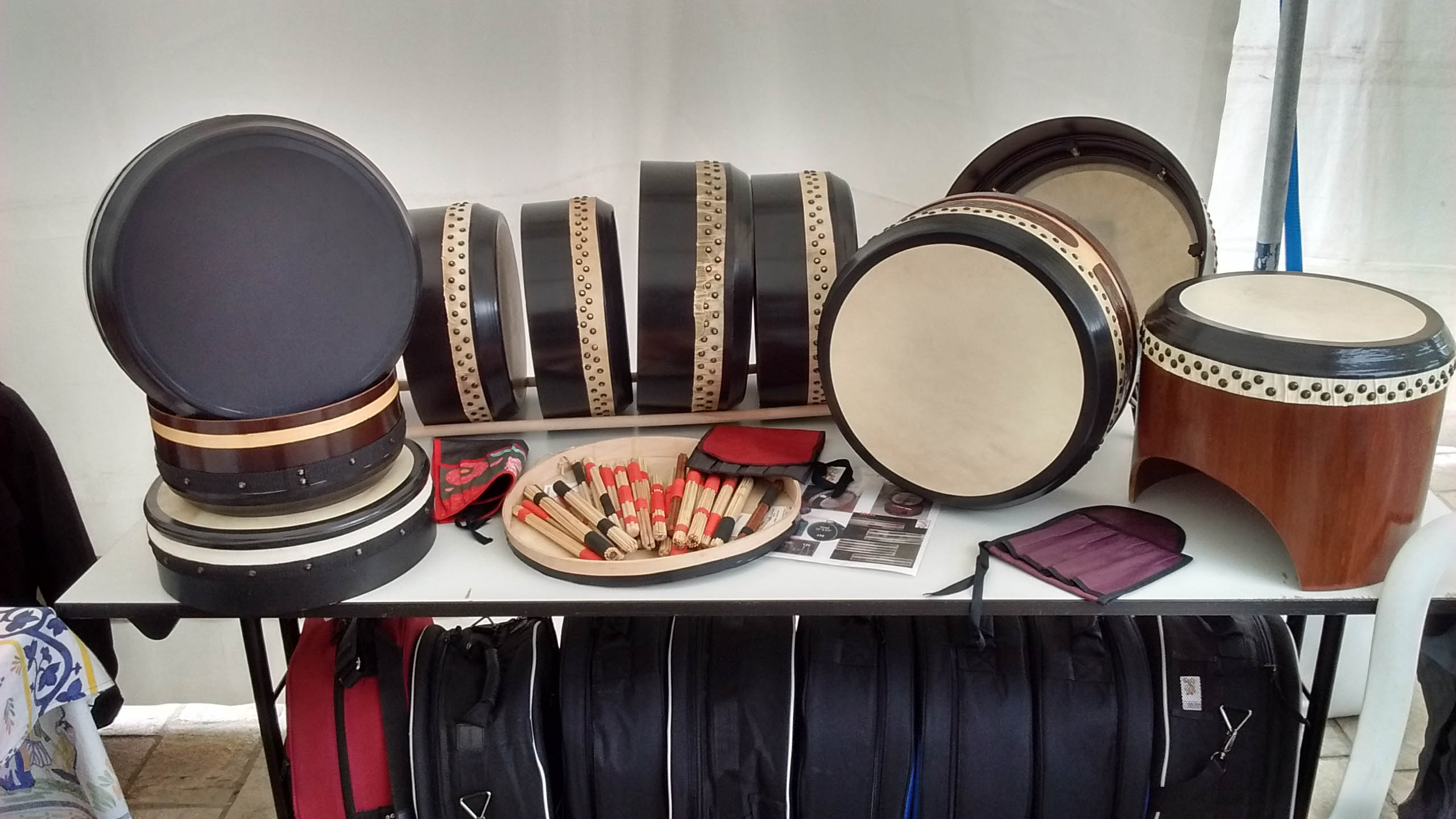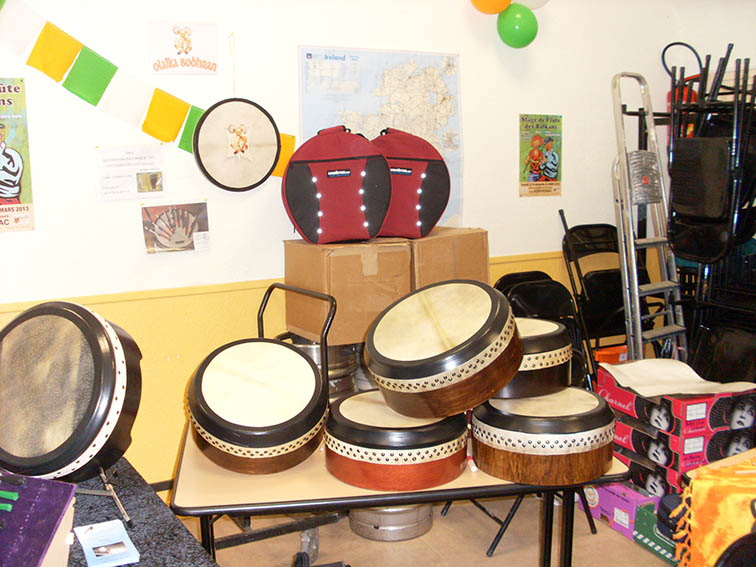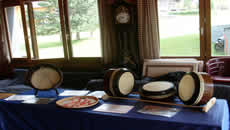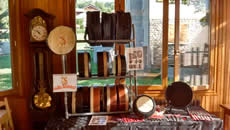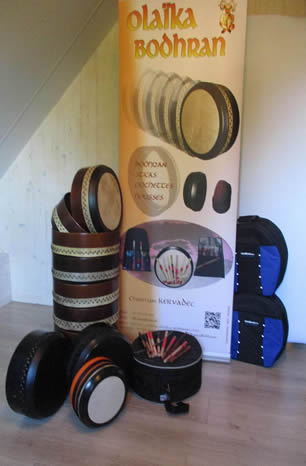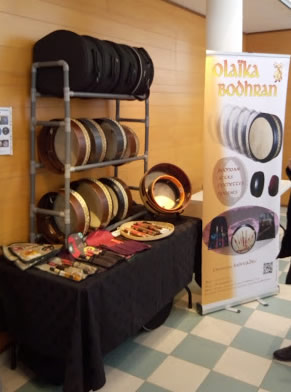 During these festivals you can meet and exchange with other musicians :
Mr Kevin Crawford
Mr Robbie Walsh
Mr Junior Davey
Mr Seamus O'Kane
Mr John Joe Kelly
---
Informations légales
OLAIKA-BODHRAN
Entreprise individuelle de fabrication d'instruments de musique
Gérant : Christian KERVADEC

Basée à Guérande (44350) - FRANCE

Tel : +33 613873023
Mail : olaika.bodhran(@)free.fr
Inscription Répertoire des métiers de Nantes (44)  n° : 402004485RM44O

SIREN : 402 004 485
SIRET : 402 004 485 00023